When the economy dips, marketing budgets get cut to keep only the expenses most critical to survival. In the short term, that can be a good idea. But over and over again we see that companies who zig instead of zagging, and increase their marketing presence when others cut back are the ones who win in the long term.
The challenge for many marketers at community financial institutions is how to get approval from the executives or board to spend those marketing dollars. Often it's a matter of attribution, i.e. how do we know if our marketing efforts are working? Long-term budget control isn't just a matter of cutting everything back, it's about strategic deployment and getting the most bang out of every buck.
As a marketer, you have to justify your spend so you can clearly show the value your marketing provides. So here is a framework you can use to measure campaign performance and present a clear justification for the budget you need.
Start with the consumer journey.
What needs to happen to get a consumer from the point of consideration all the way to the point of taking out a loan, or opening a deposit account?​
In order to answer that question you should map out each step that a consumer takes, starting with their first impression and ending with their conversion into a full-fledged account holder — often referred to as a "consumer journey". Consumer journeys are almost always a mixture of digital and physical engagement. Hopefully you have an end-to-end online account opening solution, because it's much easier to integrate into your tracking framework. Even if you don't, that's ok — just focus on mapping the journey as it stands today.
If the consumer journey is clunky or hard to understand, you will turn people away, which wastes the marketing dollars you spent to get their attention. Marketing is only as effective as your process to convert consumers into account holders or borrowers.
Track each step in the consumer journey.
Marketing is more than just a compelling ad, a pretty website, and a clean application page. To really get a good perspective on what it takes to acquire new consumers, a full view of the path to conversion is necessary.
Think about your institution's consumer journey. By looking closely at every step, you gain a much more accurate sense of how the process is working.
An effective consumer journey requires a strong flow of prospects into the conversion funnel. In order to get that, you have to do four things:
Fill the funnel by bringing in as many qualified prospects as you can, as cost-effectively as possible, making sure your marketing spend is super-efficient.

Make sure you're bringing in the right audiences to convert into qualified leads.

At each and every point in the marketing funnel there is an opportunity to optimize the consumer experience. Monitor every step of the funnel to understand the points of success and failure.

Optimize marketing spend by constantly monitoring each channel's key performance indicators such as cost per engagement and conversion rate to identify channels and tactics with the greatest return.
Once you're clear on which channels are bringing in the most leads the most efficiently, you can use that information to know where to invest more of your marketing budget. Once you've developed a system to measure the effectiveness of each step and report that data clearly, you can demonstrate the positive effect that more marketing dollars can have.
The interactive diagram above offers an example of what a common consumer journey looks like and includes a sample conversion rate for each step in that journey.
How to measure if your marketing is effective.
So how do you know if your marketing is working efficiently? How much you can feasibly spend depends on how much you make from conversion.
In order to get a clear idea, you need to be able to answer one specific question: what's a new account holder worth? This can vary pretty widely based on a lot of factors, so your answer will be very specific to your institution. Once defined, you can use a simple formula to calculate marketing effectiveness. For example, If every new account is worth $2,000, spending $400 to acquire each new account holder is a relative bargain, and the marketing effectiveness would be positive or high. Understanding the value of a new relationship can determine how much you are willing to spend to acquire. In some cases, the most expensive channel might also be the most efficient channel and worth investing in if the return on ad spend remains positive.
Map, set goals, measure, improve. ​
Once you've built a diagram like this for your institution's consumer journey, you will be able to accomplish two critical tasks with ease:
You can present a clear formula to your board for how marketing budget contributes to the bottom line.
You can identify areas for improvement to maximize your effectiveness. For example, by increasing clickthrough rate to your website from 1.5% to 2%, you would see a traffic boost of 50k visits.
In order to achieve the results you hope for, you need to start with a commitment to map your processes, set goals, measure against those goals, and constantly improve. At first it may feel strange and uncomfortable, but over time, the benefit to your bottom line will be undeniable.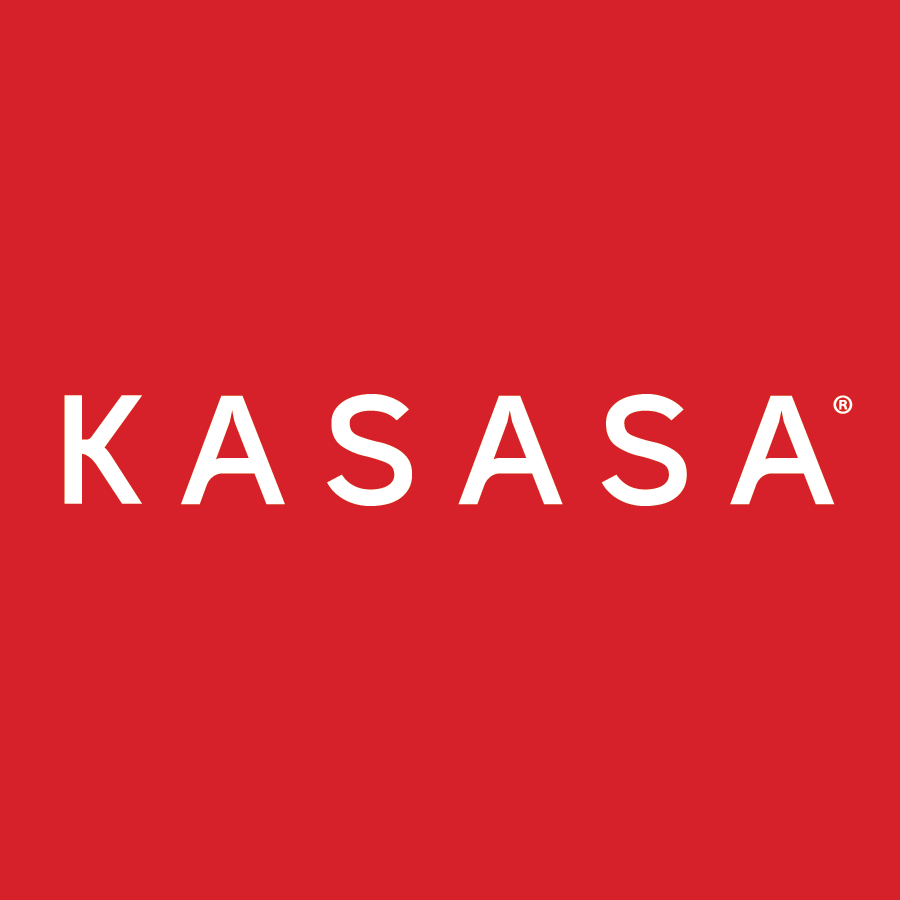 Kasasa
Kasasa® is an award-winning financial technology and marketing services company that provides reward checking accounts consumers love, the first ever loan with Take-Backs™, relationship-powered referral programs, and ongoing expert consultation to community financial institutions. Together we can Take Back Banking™. For more information, visit www.kasasa.com or Twitter, Facebook, or LinkedIn.