All great websites utilize digital marketing to enhance their search engine optimization (SEO). A good digital marketing presence can positively influence SEO by increasing your content distribution, extending the lifespan of posts, and increasing brand recognition. It's also crucial for building citations (i.e. the more "visible" your brand is online the better) for local search engine optimization. In a nutshell, digital marketing helps obtain and increase vital on-page ranking signals that are key to SEO.
What is digital marketing and how does it help SEO?
At a high level, digital marketing encompasses a wide variety of digital channels such as search engines, websites, social media, email, and mobile apps.
Individual campaigns employ a range of tactics such as search engine marketing (SEM), blogging, social media marketing, link building, email marketing and others.
We'll cover some of these tactics at a high level. Each one is worthy of specialization and deeper research if you're interested; otherwise it's 100% OK to just dip your toes in the pool.
Search Engine Marketing (SEM)
Also known as paid search advertising, which includes activities where you can buy/bid on the prominence of certain information when users conduct relevant searches. Pay-per-click (PPC) is a common type of SEM. A practical example of this might be if you searched "Walmart near me" and the first item on the page was for locations of Target stores. You can pay for visibility on nearly any page, and advertising beside a competitor's search terms or keywords can be an effective tactic to get the attention of new consumers.
It's smart to use SEM to enhance brand recognition and drive traffic to your site, especially if you're early in your SEO journey.
Blogging
If possible, you want to give consumers a reason to visit your website even if they aren't ready to buy something or open an account. Publishing a regular blog allows you to update your site with fresh content that is relevant to consumers' interests. After doing a little keyword research, you can tailor your blog content to popular searches and questions, which will increase the likelihood of people finding your website organically.
Blog content is an important component of SEO, and you want to avoid trying to "game" Google's algorithm. Google makes regular adjustments to their algorithm and you will quickly find yourself on a wild goose chase if you try to keep up. Consumers can recognize relevant, interesting content when they see it, which builds their trust in your brand over time.
Social media marketing
At the end of the day, SEO is all about activity that increases your visibility with your target audience. And while investing resources to promote your brand on social platforms doesn't play directly into Google's search algorithm, it does increase your visibility overall — indirectly benefiting SEO. You will see more backlinks (when someone else posts a link to your site), higher engagement, and better placement on search engine results page for branded queries.
Link building
A fundamental tenet of what made Google a powerful search tool when it launched was its emphasis on link building. In short, if a website, or page, was linked to by lots of other websites, it was a reliable indicator that the page being referenced was a relevant, trustworthy resource. Think of it as the first form of "social proof" for the internet. Building links to your site from other pages is a labor-intensive process, but it's a worthwhile activity that can put you far ahead of your competitors' SEO efforts.
Email marketing
Search engines don't look at email content when ranking your website, but there are lots of ways that effective email marketing can promote activities that help your search engine ranking and visibility indirectly:
Improving website engagement and inbound traffic
If someone opted into your email list, it's safe to say they're interested in what you offer or have to say. By encouraging email subscribers to visit your site, you ensure that the visitors to your site are more qualified than the rest of your site traffic. These people are more likely to engage with your site and convert into paying customers (or whatever your goal for visitors is). Having a good blog (like we mentioned above) also helps to keep these visitors on your site longer.
Fine-tune your content strategy
By watching the behaviors of your email subscribers, you can gather helpful clues about the content or offers they're the most interested in. This can make it easier to plan future blog topics and tailor the user experience of your site to meet their needs.
Encourage social sharing
Because your email list represents people who have taken a big step (in internet terms) with your brand, you can also rely on them to respond when you make well-intentioned requests, such as sharing your content on their social media channels.
Why is digital marketing important for community financial institutions?
Many community banks and credit unions are comfortable paying for traditional forms of advertising, such as print ads, take-ones, and billboards. While this strategy may bring in new business, it's incomplete.
If your community financial institution isn't engaging with prospects through digital channels, you're leaving piles of money on the table. Consumers expect to manage their banking over the internet, be it on a mobile device or computer. If they're looking for a new place to bank, you can bet they'll search on Google long before walking into a branch.
They expect trustworthy brands to have easy-to-use websites and a robust social media presence. They want to read reviews and learn how well other people like your institution.
Other benefits of online marketing include:
The ability to interact with your prospects and learn what they are looking for.

The chance to reach a national audience.

The opportunity to save money and reach more consumers for less money than traditional marketing methods.

The power to measure the effectiveness of your marketing more accurately and quickly.
Digital marketing can be a powerful ally
Your #1 goal should be to improve your brand's visibility on the internet so that interested consumers can find your site and engage with your product or service offerings. To do this effectively you need to use a range of tactics in a comprehensive digital marketing strategy. We've covered many of these tactics in brief, and we hope to give you a glimpse of the amazing opportunities that are out there for you.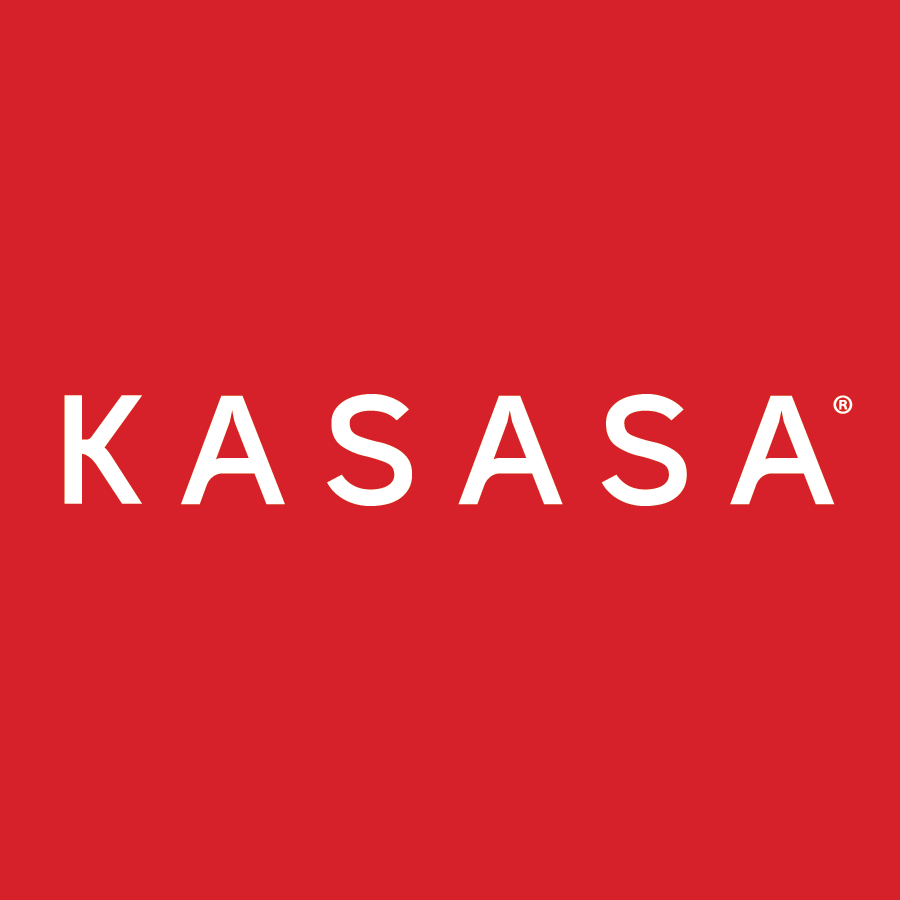 Kasasa
Kasasa® is an award-winning financial technology and marketing services company that provides reward checking accounts consumers love, the first ever loan with Take-Backs™, relationship-powered referral programs, and ongoing expert consultation to community financial institutions. Together we can Take Back Banking™. For more information, visit www.kasasa.com or Twitter, Facebook, or LinkedIn.