Local search engine optimization (SEO) is about building reliable and relevant links to help your community financial institution become more visible online to potential clients in the community or set of communities you serve.
Why does local SEO matter?

Local SEO matters because organic SEO is geared to a much broader national or even global audience and is not usually associated with websites that also have a brick and mortar presence, such as your branch locations. It isn't enough to rank well for organic searches, especially if your competitors are engaging in local SEO tactics to boost their rankings for banking products in your market.

Jen Barrell, a prominent content marketer, breaks down some statistical trends from 2019 on why local SEO matters to your financial institution's online presence:
What is the Google Local 3-Pack?

The Google 3-Pack is the method Google uses to display the top three results for local search engine results page (SERP) results. It uses the searcher's location to prioritize results that are relevant to where the searcher submitted the query. The Google Local 3-Pack is located below where paid ads may be displayed but above the organic search results. It usually consists of a map and the top three results that can be expanded to show more local results. The goal of optimizing for local search is to appear in the initial results displayed within the Google Local 3-Pack. This is the local equivalent to ranking on the first page of the organic search results.

How does the local algorithm work?
When a searcher performs a search for "banks near me" or "credit unions near me", for example, those results are shown within the Google Local 3-Pack, which is influenced by the local algorithm and is based on three main factors.
Relevance is what Google thinks you are as related to a specific search query. For relevance, what the algorithm is asking is, "Does this business do or sell or have the attributes that the searcher is looking for?"

Proximity is defined as a searcher's geographical nearness to your business when they are performing a relevant search query; it is where Google thinks you are located as related to that searcher. For proximity, the question really is, "Is the business close enough to the searcher to be considered to be a good answer for this query?"

Prominence is how important Google thinks you are. Two items that factor into the online prominence of a business are reviews and citations, which we go into some greater detail in the next section.
What are local SEO ranking signals and how do I optimize for those?

For your institution's website to rank well for local SEO, it is essential to send the right signals. Here, we will explore the different ranking signals relevant to local SEO and provide you with helpful links on how to optimize for those.
1. Google My Business signals involve making sure your Google My Business account is fully optimized with consistent and correct business info and location data, appropriate categories chosen for your business, and relevant keywords determined. You can manage these items by logging into your Google My Business account.
2. Link signals are links from local sites, such as news-oriented sites, community blogs, chambers of commerce, etc., indicating that your website is trusted by the people within the communities that you serve. The more links your site receives, the better, but gaining inbound links from other well-respected local organizations prove your site is trusted locally.

3. Review signals are another important local ranking aspect. Accumulating positive online reviews for other searchers to see is very beneficial in the early stages of a search query. If you receive a bad review, you must respond to that review positively and work to resolve that reviewer's issue, as that review will be visible to other potential clients. Accumulating this kind of online presence is a long process that takes time. Don't get discouraged and attempt "shortcuts," such as having friends or family members leave inauthentic reviews. Those types of reviews are easily identifiable and may backfire when it comes to review credibility.

4. Citation signals are mentions of your financial institution on the web. Although most of the search traffic goes through Google, the more mentions of your bank or credit union, the stronger the citation signals. This is achieved by listing your financial institution with other registries, such as Bing and Yahoo. Citation accuracy across the internet is important because the more frequently that consistent and accurate data related to your financial institution is mentioned, the more search engines will trust the validity of that data, and it will strengthen your chance of ranking well for local results.

5. Social signals extend from a social media presence and are very important for local SEO, as social interaction is a key element in Google's local algorithm. Social profiles, like Facebook or Twitter, offer some of the easiest inbound links and citations you can acquire. Be sure to utilize all relevant fields that major social media platforms offer you.
6. On-Page signals are things on your site that are optimized for local search. This includes items such as business name, address, and phone number (NAP), as well as content, title tags, site speed, and other technical factors.

It's ok to start small
As you've probably gathered, SEO is a complex topic. You may be tempted to seek out shortcuts, and with good reason. But before you do that, consider that the best SEO strategy is one built on consistency, accuracy, and thoughtful research. Examine your opportunities for improvement and tackle them one at a time. You might just be surprised how much better your search result visibility can get.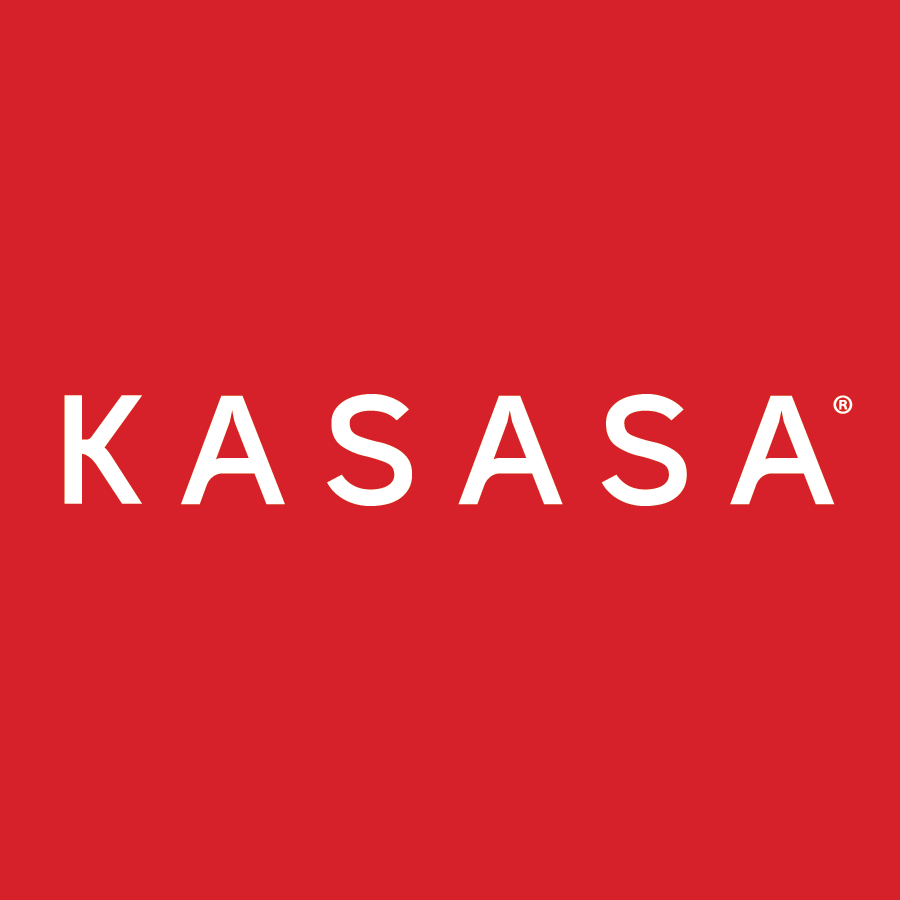 Kasasa
Kasasa® is an award-winning financial technology and marketing services company that provides reward checking accounts consumers love, the first ever loan with Take-Backs™, relationship-powered referral programs, and ongoing expert consultation to community financial institutions. Together we can Take Back Banking™. For more information, visit www.kasasa.com or Twitter, Facebook, or LinkedIn.