Let's face it, it's an SEO world. This means it's important to find new and effective ways to drive organic traffic via search engines — especially in the ultra-competitive banking industry. One highly effective way of doing that is through link building. But first, we need to define what link building is.
Simply put, link building entails creating hyperlinks from other websites back to your own. You see, it's all about algorithms. Search engines are constantly "crawling" links between individual pages and between websites to define what a good link might be. A link FROM another website TO your website sends the message that your website is a quality resource on the subject — this is called a "backlink". Sites that offer more of these backlinks tend to rank higher. This is also known in the SEO world as "link juice".
Why are backlinks important?
Backlinks are a popular topic among site owners, but it's important to understand how they work and how they can affect your search engine optimization.
Backlinks can help with rankings. Strong backlinks to your site create a level of trustworthiness, presenting you as a credible authority in your industry deserving of a high ranking.
Google discovers new pages via backlinks. With Google "spiders" constantly scouring the web in search of new pages, a link from a trusted source can help your page not only get found but also indexed faster.
Backlinks can boost credibility. When you get quality links from other trusted authorities in your industry, that can increase your credibility leading to a higher ranking. For instance, if you're a financial institution and you receive some press that leads to a link from Financial Brand, you'll receive a credibility boost. Having respected publications, especially journalists, link to you also shows that your business is being talked about.
Backlinks send traffic to your page. Back in the day, links were all about taking a browser from point A to point B. That still applies today. Aside from algorithms, spiders, and bots, the main point of a link is navigational. A quality link can create excellent and relevant traffic to your page.
So, now that we know what link building is and why it's important, let's talk about the different types of links.
Different types of links. Different types of value.
Link building is a process — and one of the most time-consuming parts of an SEO strategy. There's a lot that goes into creating an effective strategy for optimal results. And a number of different types of links to choose from.
Contextual. A one-way link that uses descriptive text to point to your page within the body text of another website (blog, news article, etc.). This is the most natural and carries a lot of value.
Sidebar. Found on the sidebar of a page (usually on multiple pages within the site). Found on most blogger sites and usually has links and resources to other sites.
Footer. Appears on every page at the bottom. Usually includes name of company responsible for building/hosting the site. Valued lower than contextual and sidebar.
Reciprocal. Links that are exchanged between websites. Lower value because often they link to unrelated content. If from authoritative sources with related content, they can offer better quality.
Localized backlinks can be an excellent strategy for community financial institutions.
So, what exactly is a localized backlink? It's pretty much what it sounds like — a way to maximize local SEO by building backlinks for location-specific search traffic in your geographic region. So think about sites that are popular and unique to the communities you serve. Not only is it an important part of a link-building strategy, but as you might imagine, it's also a critical tool for community banks and credit unions. Localized backlinks:
Drive targeted, relevant local traffic to your website.

Help establish your brand as an authority and a trusted resource in your area.

Require outreach and communication which can help build relationships with other businesses in the area.
Ethical SEO vs unethical SEO
As in everything, there's a right way and a wrong way. Link building is no different. If you're looking for long-term effectiveness and performance results, you'll want to structure your link-building strategy around Google's webmaster guidelines.
An ethical link builder uses organic tactics to improve visibility in search engine results. They may take more time than "other" methods but are worth it in the long run. Ethical SEO link building techniques include things like:
Guest posting

Building online relationships

Using website directories and business listings

Creating infographics

Promoting your content

Commenting on authority blogs and blog posts
Unethical link building can not only hurt your credibility but can also put a major dent in rankings you've worked hard to achieve. Some of those techniques may include:
Hidden links

Link schemes

Keyword stuffing

Automatically generated content

Abusing structured data or anchor text

Anything malicious or spammy
Driving organic traffic comes from a combination of things — strong content, solid technical SEO foundations, excellent on-page SEO, and a good user experience. However, adding link building to the mix is a powerful way to increase traffic and push your visibility to a new level.
Want to learn more about link building?
A great resource for learning about link building and backlinks is Moz's The Beginner's Guide to Link Building. Moz is an industry leader in SEO and one of Kasasa's partners.
Fun tip: That link to The Beginner's Guide to Link Building is a perfect example of Moz receiving a contextual inbound link!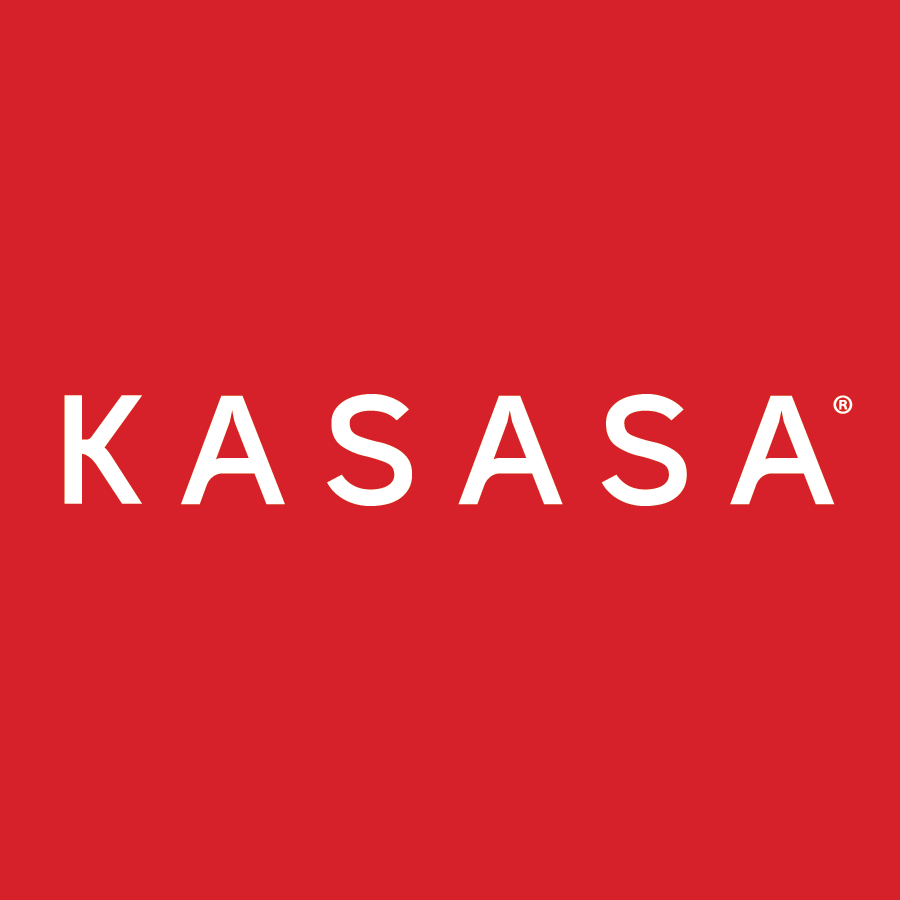 Kasasa
Kasasa® is an award-winning financial technology and marketing services company that provides reward checking accounts consumers love, the first ever loan with Take-Backs™, relationship-powered referral programs, and ongoing expert consultation to community financial institutions. Together we can Take Back Banking™. For more information, visit www.kasasa.com or Twitter, Facebook, or LinkedIn.