"Where do you bank?" doesn't mean what it used to.
What do consumers really think about their primary financial institution (PFI)?
"Where do you bank?"
While consumers often have a lot of different accounts at different places, this question is generally accepted as the litmus test to determine primary financial institution status from the consumer's perspective.
But with advancements in financial technology, their financial lives are more complex and intertwined than ever. The answer to this question isn't as clear cut as it used to be. And the pandemic only accelerated the complexity by pushing people to get comfortable managing their money digitally.
The problem with that question is that it blurs the practical reality. It also hides the competitive threats that may be lurking in the form of neo-banks who are aggressively building relationships with these consumers, always seeking a greater share of their wallets.
Recent research has shown that especially Generation Z and Millennials are capable of having relationships with a high number of financial service providers — lowering the probability that any one provider earns the coveted title of "primary."
Many services, many products, many providers
Recent research conducted by Qualtrics on behalf of Kasasa gives a helpful overview of the variety of products and services that Gen Z and Millennials are currently using. Although this may not surprise you when viewed in aggregate, the surprise comes when you examine what this network looks like for an individual consumer.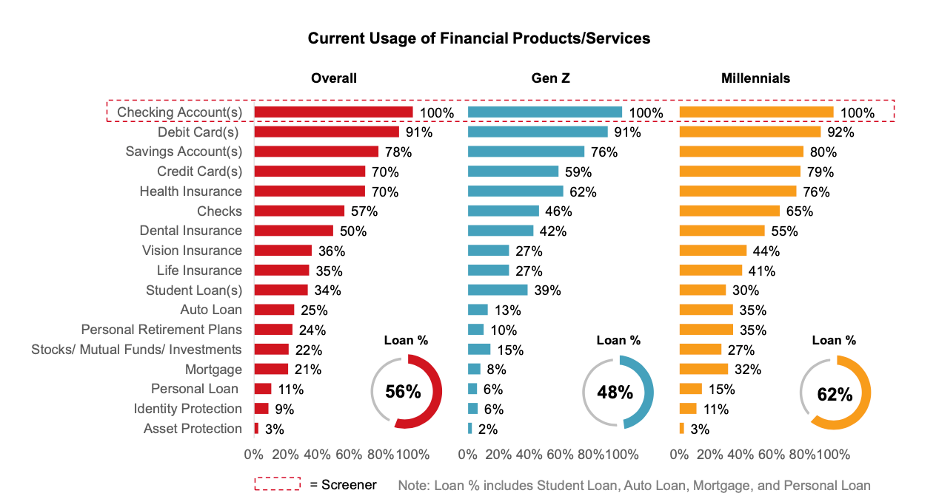 Be proactive and look out for switching indicators.
Consumers were mostly content to keep their money parked in 2020. Many financial institution executives reported reduced account openings and the NCUA reported that 56% of credit unions had lower membership than in 2019.
But they won't stay content forever. In fact, as pandemic restrictions lift, community financial institutions can expect to see higher-than-normal rates of switching… unless they do something about it. When consumers say they want to switch, what they're really saying is, "I need a financial institution that meets my needs better."
51.7% are somewhat/very likely to switch to a bank that better meets their priorities.  (Source: Ascent Research) 
22% are extremely/very likely to switch in the next year or two.  (Source: The Financial Times) 

14% are open to switching in the next 6 months.  (Source: PWC)

 
Here's what you can do to earn their loyalty.
Ask your account holders what types of products and services they currently use and would be interested in using.

Become proficient at digital integration and partner with vendors who provide seamless, secure financial services experience. Dragging your feet on digital will only frustrate your account holders when you don't meet their expectations.


Ask for their business! Even the opportunity to serve small needs can deepen the relationship and lead to additional products and services.


Analyze transaction-level data to find out which of your competitors are the most popular among your account holders. This will provide valuable insight on where they borrow, shop, and move their money.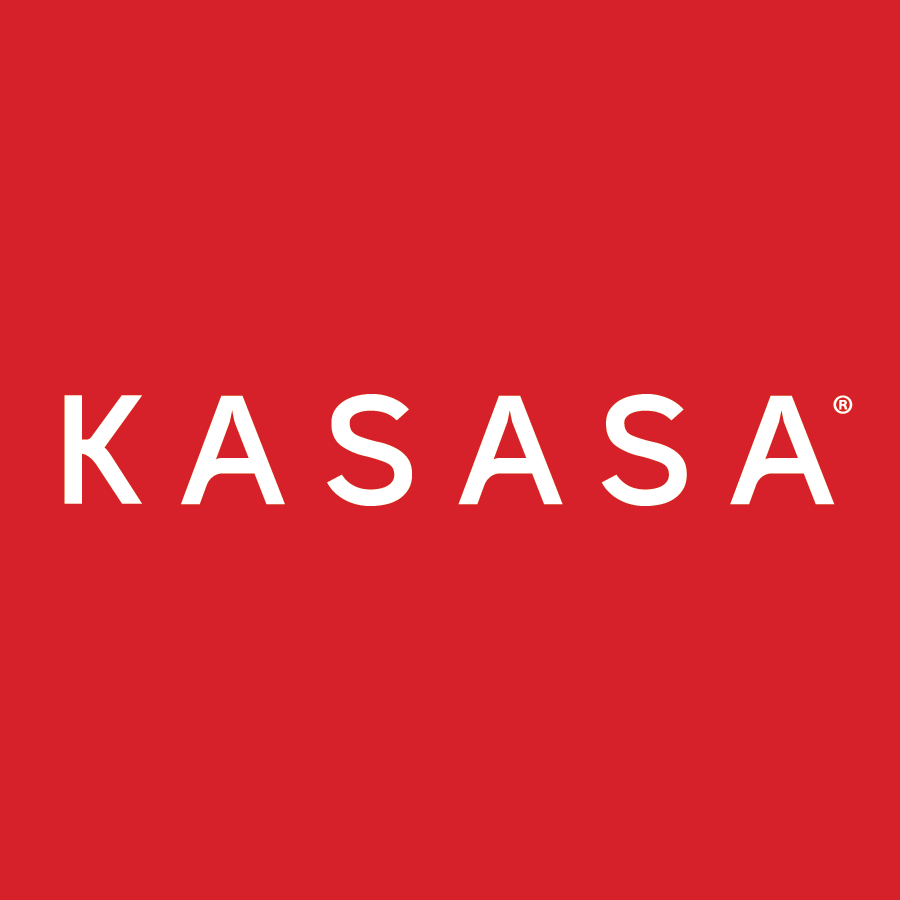 Kasasa
Kasasa® is an award-winning financial technology and marketing services company that provides reward checking accounts consumers love, the first ever loan with Take-Backs™, relationship-powered referral programs, and ongoing expert consultation to community financial institutions. Together we can Take Back Banking™. For more information, visit www.kasasa.com or Twitter, Facebook, or LinkedIn.