They say big changes are coming to the world of digital advertising. For some folks it feels like the beginning of an earthquake, for others just tremors like we've felt so many times before. Whatever 2022 holds you can bet that the winners will be the marketers who leaned into the change.
In this episode, we talk with CW Warwick the VP of Consumer Marketing and Thomas Shields the VP of Marketing Enablement at Kasasa about what changes to expect in 2022 and how to create positive momentum and growth for your community financial institution.
Takeaways:
In this episode we discuss:
Four big changes that will affect how community financial institutions market in 2022.

What first- and third-party cookie tracking really means.

How to use social media without feeling totally dependent on it.

The power of 1:1 messaging.

Ways you can use text messaging and direct mail to connect in meaningful ways with consumers.

Things you can do this week to upgrade your marketing game.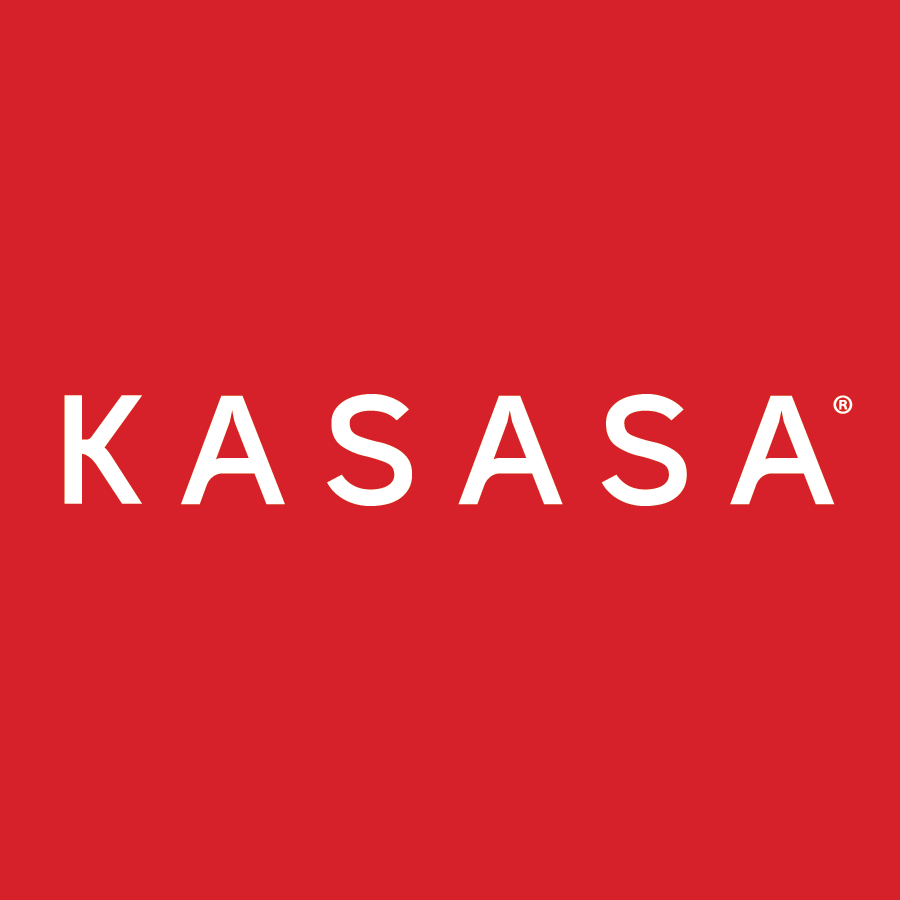 Kasasa
Kasasa® is an award-winning financial technology and marketing services company that provides reward checking accounts consumers love, the first ever loan with Take-Backs™, relationship-powered referral programs, and ongoing expert consultation to community financial institutions. Together we can Take Back Banking™. For more information, visit www.kasasa.com or Twitter, Facebook, or LinkedIn.