By now, you may have heard about the Kasasa Loan and its innovative Take-Back feature. But you may still have some questions about how it works — and why 98% of consumers say they would refinance existing debt at the same rate to get a Kasasa Loan.*
The Kasasa Loan is the only loan with Take-Backs™. But what exactly is a Take-Back?
A Take-Back lets borrowers pay ahead to reduce debt, and then withdraw that extra money if and when they need it. Imagine you take out an auto loan for a gently used car. Then, you get a bonus at work of $1,000. Knowing that it would be financially wise to pay down your debt, you put the $1,000 toward your loan — on top of your monthly payment. The next day, your transmission falls out and you find out it will cost $900 to replace. With the Kasasa Loan, you can withdraw that extra money ($1,000) you just put toward your payment without suffering any penalty. You simply go back to your original payoff schedule.
You can also add to your Take-Back balance by increasing your monthly payment — either manually or through autopay, where you have the option to pull funds from your accounts weekly, biweekly, or monthly.
How does the Take-Back feature work?
Kasasa Loans are fixed rate, fixed term loans, and consumers are only able to withdraw extra payments made in excess of the monthly minimums. Once the loan is paid in full, Take-Backs are no longer available (regardless of whether or not the borrower has reached the end of their term). When they access their money, funds are automatically moved to their linked account.
The Kasasa Loan is engineered to ensure that a borrower can never exceed their original amortization schedule or extend the term of the loan beyond what was originally underwritten, thereby ensuring the credit risk never exceeds that of a traditional closed-end loan.
Easily manage your Take-Back with our award-winning app.
As much as borrowers absolutely LOVE the take-back feature, they're just as enamored with the sleek, mobile-friendly dashboard and app allow borrowers to manage their debt better by showing them the status of their loan in just seconds. The simple and interactive consumer interface allows them to access everything about their loan with the click of a button. They can also see the impact of payment changes before they make them, so they always feel in control.
What are people saying about Kasasa Loans and the Take-Back feature?
"There was a pandemic spreading across our nation, peoples' hours were cut, jobs were lost, and panic was spreading. But I had this reserve of paid-ahead payments on my loans that I was able to access (through Take-Back). I was able to provide for my family and make sure that our bills were taken care of amidst all the chaos and uncertainty." - Shea, LA

"As I was paying the loan, I came into some money and was able to pay off the loan...up comes another emergency and all I had to do was put in the new amount that I needed, no new application, no nothing, but my money was available immediately." - Beverly, CA

"I had a 3-month-old baby and we were homeless at one point. I used my Take-Back to put a down payment on an apartment." - Savana, IL

"The Kasasa Loan Take-Back has helped me in moments where I was in need of a little extra cash. It was nice to have to opportunity to take back a little bit of what I have been putting in. I enjoy seeing how much I am saving each month by putting in a little extra — and being in control of my debt." – Cassandra, WV

"I love this loan. It has allowed me to plan my finances in a way I never thought possible!" - Greg, TX

"Kasasa Loan has helped me in so many positive ways. It has an app that is very easy to use and very convenient with easy-to-use technology. It also does not have any hidden fees and is pretty straight forward. I would absolutely recommend to a friend!" – Kendryck, SC

"I think this is a great idea and wish that I had found it sooner." – Ray, SC

"I love the ability to prepay my loan down and instantly see the results. Also, to take out cash for unexpected needs" – Ronnie, GA
Learn more about how the Kasasa Loan with Take-Backs works for borrowers and why it's changing consumer expectations of what a loan should be.
More Kasasa Loan FAQs
Can I offer Kasasa Loans without offering Kasasa reward accounts?
Yes. Your institution does not need to offer Kasasa reward accounts in order to offer Kasasa Loans. A borrower may link any checking account to their Kasasa Loan — it does not have to be a Kasasa checking account.
Can the borrower send the Take-Back to any account?
Borrowers are able to send their withdrawals anywhere. As part of their setup process, the borrower chooses which checking or savings accounts they want payments to come from and where they want Take-Backs to go.
Is there a maximum amount that can be borrowed?
Nope! There is no maximum amount that can be borrowed on a Kasasa Loan. We don't get involved in determining who you should lend money to, how much to lend, or at what rate. You would follow your own existing underwriting processes and lending practices.
What type of loans are supported by Kasasa Loans?
Currently, Kasasa Loans can be used with personal and auto loans.
What training is available for Kasasa Loans?
We've created an in-depth training program so your institution will feel confident about offering Kasasa Loans. Our Retail Experience Consultants lead on-site events to complement our e-learning training series. They will also provide ongoing feedback on how your team is doing through Mystery Shopping. Back-office employees will have access to detailed documentation on how to navigate and perform key functions within the Kasasa Loans Admin System.
Is the Kasasa Loan dashboard mobile-friendly?
Yes! The dashboard is an award-winning, responsive website designed for mobile, tablet, and desktop users and accessible via the Kasasa app.
What collateral is available to market Kasasa Loans?
Our marketing team has developed marketing assets backed by testing and research to drive awareness and reach prospective borrowers. In-branch marketing includes brochures, take-ones, posters, and lobby static screens or video. Other marketing includes paid search, social media, and direct mail.
How will offering Kasasa Loans impact our application and origination processes?
Your application process would be the same as it is today. The Kasasa Loans system picks up a consumer after their loan application has been approved by your institution. Once we receive the new Kasasa Loan record, the processing and onboarding for the new borrower are completed entirely online.
How does this impact my loan underwriting process?
It doesn't. The Kasasa Loan system interfaces with your existing loan origination system allowing you to continue your current day-to-day operations. You'll still manage your underwriting decisions and risks that fit your tolerance. We've even integrated with several consumer loan origination systems such as MeridianLink, Jack Henry Symitar, Wolters Kluwer, LaserPro, and more.
Are Kasasa Loans compliant?
Kasasa Loans are built to be compliant with all relevant lending acts and regulations. We are confident that the Kasasa Loan satisfies all national regulations and guidelines, and we have not found any state laws that would prevent an institution from offering a Kasasa Loan within their state. As we continue to roll out Kasasa Loans, we are happy to work with your respective compliance teams to better understand your state's specific regulations and ensure all state and federal regulations are continually met. All information related to loan documentation, transactions, and amortization schedules is transparent for institutions and borrowers.
How much does it cost for my community financial institution?
Typically, there is a setup fee, a small monthly licensing fee that covers the ongoing consulting, analytics, marketing, and training that we deliver — as well as a small fee per loan because Kasasa aligns our success to your loan growth. If you'd like more detailed pricing information, please contact us here.
*2017 Kasasa consumer study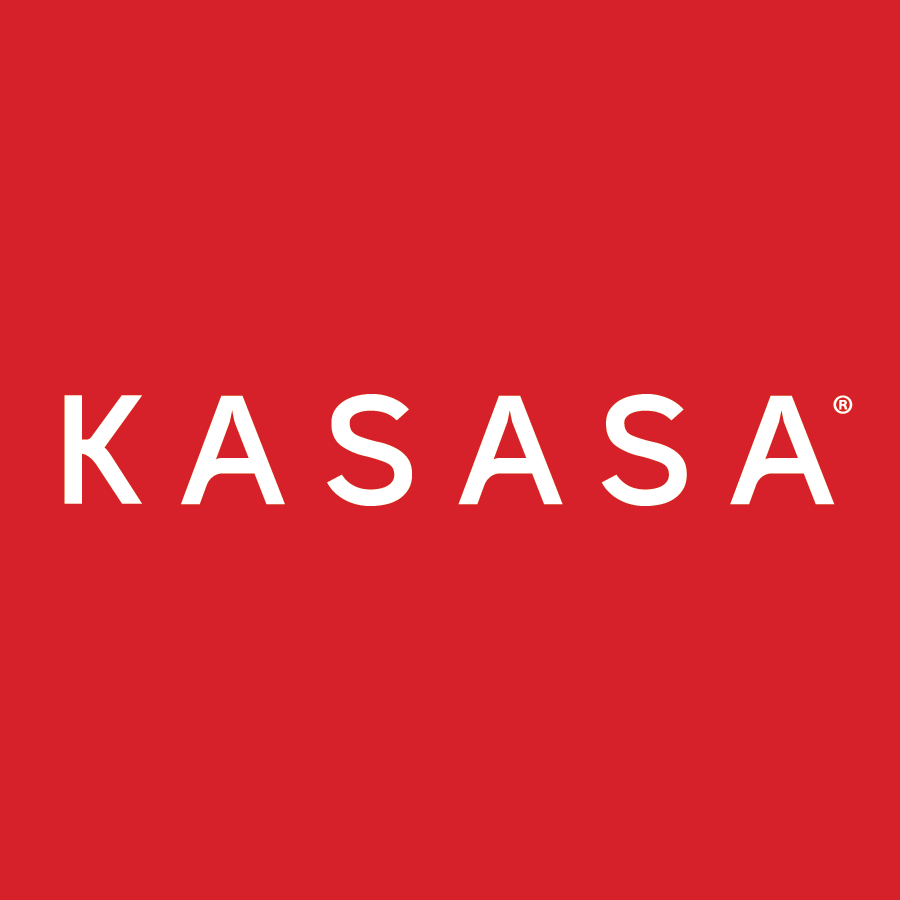 Kasasa
Kasasa® is an award-winning financial technology and marketing services company that provides reward checking accounts consumers love, the first ever loan with Take-Backs™, relationship-powered referral programs, and ongoing expert consultation to community financial institutions. Together we can Take Back Banking™. For more information, visit www.kasasa.com or Twitter, Facebook, or LinkedIn.