In September, we announced a new support portal was coming. Since that announcement, we have been testing, rolling through an early adopter period, and are now excited to launch it to all Kasasa Clients!
Community financial institutions like yours need committed partners who are ready to help at a moment's notice. The Kasasa Support Center is a portal where you can interact with your Kasasa Support team. It's an easy, centralized place to get the help you need, when you need it.
Ready for action
Angela Hernandez, Vice President of Marketing Operations for Kasasa, says, "Imagine a world where you never again need to rely on your inbox to get the latest status on your open FIRSTBranch website, Kasasa Marketing Programs, and INMO projects!… I mean the world will be at our partners' fingertips."
The Kasasa Support Center provides a clean, organized interface for managing the Kasasa products your institution uses. Products and platforms supported via the Support Center include the Kasasa Checking System, Kasasa Loans System, FIRSTBranch, Builder, Connect, Referral Program, and more.
You can:
Easily submit FIRSTBranch and technical support requests.

Quickly view open and closed requests.

Communicate directly with support staff.

Ask questions via the chat tool.

Search the knowledge base for help on common issues.
Look for an invite in your inbox and sign up for a webinar to learn more.
If you already send support requests to Kasasa regularly, you should receive an email inviting you to join the Kasasa Support Center by Friday, December 18, 2020. If you do not receive an invitation by then, you can still get access — just go to the login page and click on "Request Access."
In order to make sure you are receiving the most value from the Kasasa Support Center, we're going to be holding three separate webinars to go over the platform and some of the technology that powers it. To sign up, click here.
We pride ourselves on being a committed partner to community financial institutions.
Part of that commitment means proving the tools and processes that clients need in order to get the most value from the partnership. We believe that the Kasasa Support Center is an amazing tool that provides that value.
In the future, every new product or platform upgrade will be accompanied by guides and articles on the Kasasa Support Center. Making this knowledge more accessible is a key part of helping our clients to reap the maximum benefit from their partnership with Kasasa.
"Thank you so much! The Support Portal was so helpful, I ended up finding an article that provided the answer I was looking for!"

– Kylie Wyman, Marketing Communications Specialist, Pathfinder Bank
"I like to take things on if I can. [Knowledge] allows me to figure out what I can and can't do and when I actually do need to pull in Kasasa Support. It's nice to have those resources rather than just shooting off an email to the Kasasa support team."

– Jamie Compton, Communications Director, Countybank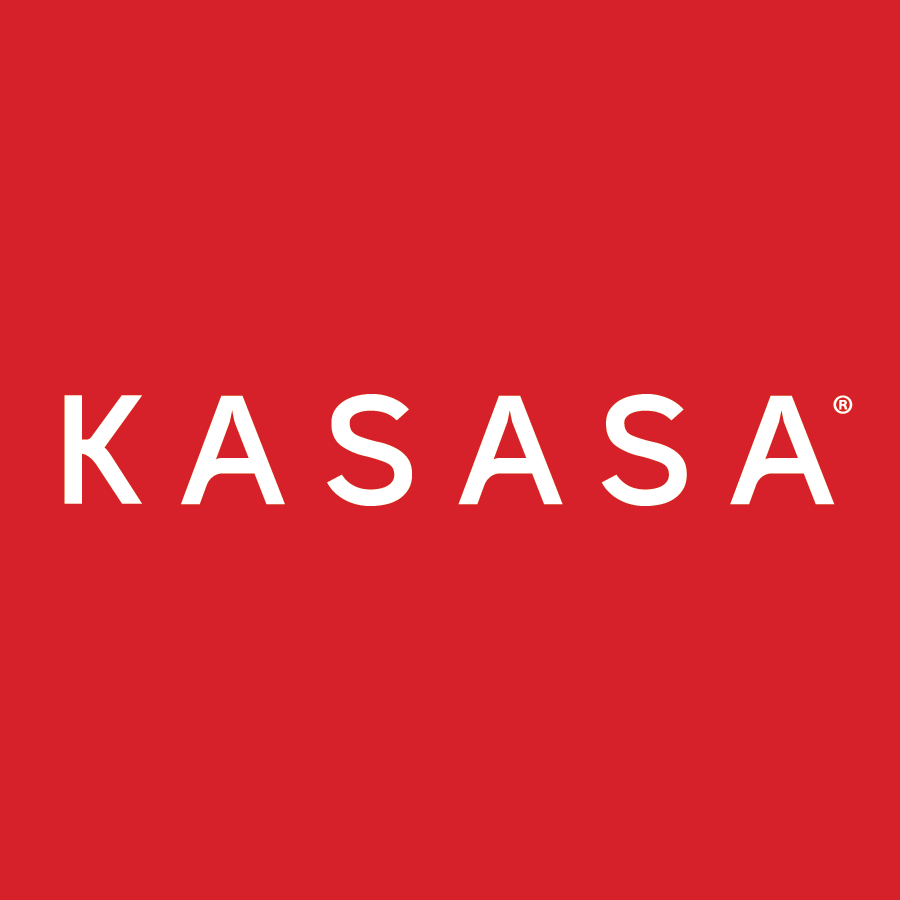 Kasasa
Kasasa® is an award-winning financial technology and marketing services company that provides reward checking accounts consumers love, the first ever loan with Take-Backs™, relationship-powered referral programs, and ongoing expert consultation to community financial institutions. Together we can Take Back Banking™. For more information, visit www.kasasa.com or Twitter, Facebook, or LinkedIn.