Research conducted by Salesforce found that consumers were looking for four things before the COVID-19 pandemic started. Those expectations have only increased since. Scan through them and you may think, "our institution is already committed to or provides these four things," and you may be right.
The bigger question is, are you re-imagining how these expectations play out in a world that has been transformed by the pandemic?
1. Values
Your institution's values can weigh heavily in a consumer's decision to open an account. Does your brand align itself with service? And how are you demonstrating that in this critical time?
Once upon a time, it might have been enough to write a strong mission statement and publish it on your website. Today's consumers want to see your values in action. What work have you been doing in the community? Look for ways to increase your visibility and tell stories about your involvement in the community. It's possible to do this without beating your chest — especially because consumers want to hear about.
2. Innovation
The companies creating brand loyalists right now have sprung into action — using technology and innovating with new ways to serve people better. Human-centered account holder service is a critical piece of any organization. You also need to look for ways that technology can free up your human staff to provide white-glove service while robots (or AI chatbots) do the menial work. Consumers are looking for speed, convenience, AND the ability to speak with a human when it matters.
3. Trust
Data security is still essential in building trust with account holders, but now health safety measures are too. If your branches are open, have you put in precautions to keep people safe? Whatever your convictions about staying healthy, it's best to demonstrate your commitment to doing what keeps your account holders feeling safe. Even seemingly small gestures such as free PPE to account holders who come in the branch help send the right message.
4. Experience
A great consumer experience could happen either in branch or online five months ago. Now you must offer a seamless, end-to-end digital journey. Even previously resistant Baby Boomers have embraced digital tools for managing money during the pandemic. While easy online account opening may have felt like a nice-to-have in years past, it is now table stakes for any institution that wants to grow its consumer base.
Fortunately, there are lots of great partners and tools that can help you spin up a state-of-the-art experience in record time. People will come back to branches eventually, and in the meantime you should offer them the best online tools that you can.
Win new account holders and create brand loyalists during a difficult time by focusing on values, innovation, trust, and experience.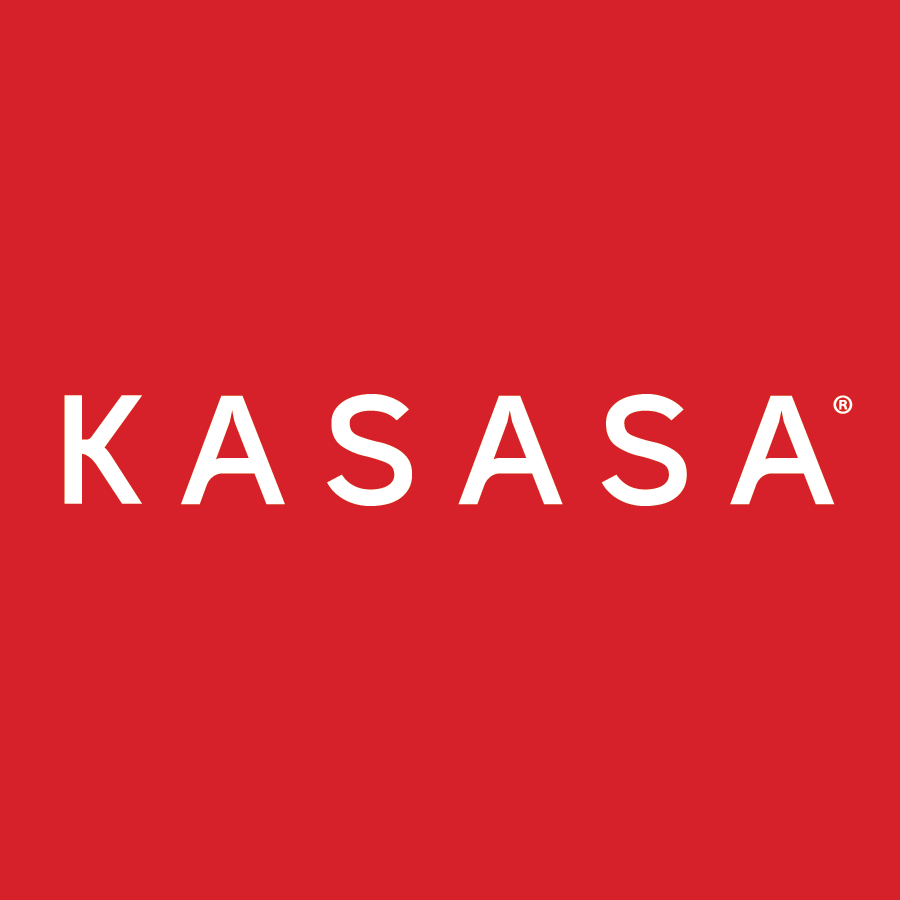 Kasasa
Kasasa® is an award-winning financial technology and marketing services company that provides reward checking accounts consumers love, the first ever loan with Take-Backs™, relationship-powered referral programs, and ongoing expert consultation to community financial institutions. Together we can Take Back Banking™. For more information, visit www.kasasa.com or Twitter, Facebook, or LinkedIn.