Loans have been around forever, and consumers have never been huge fans of them. Yes, they like getting the money, but they don't love being in debt. Or paying it back. The lending process has always been the same, and people have dealt with it because that's all that's available to them. Until now.
FinTech lenders have caught on to consumers' dissatisfaction with the lending process and are trying to give consumers what they really want from a loan today, which is a better, faster, more convenient experience.
There are a lot of FinTech lenders to choose from, so we did some research for you and compared five of the biggest ones to make it easier for you to learn more about what you're competing against in today's digital age.
How they stack up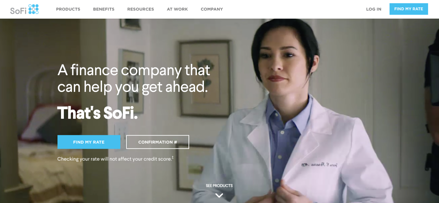 SoFi - SoFi (Social Finance) has been around since 2011. Consumers today want flexibility, and SoFi gives them a version of that by allowing borrowers to pay off their loans within three, four, five, six, or seven years. SoFi offers borrowers a quick online application (they make it a point to say they don't have any branches) and says that once approved, funds are available "within a few days."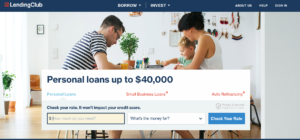 LendingClub - LendingClub is a peer-to-peer service, meaning investors give loans to borrowers and assume some or all of the risk of non-payment. "We're not a bank" is one of the first statements you see on their website. When someone applies for a loan, they get a "risk grade" of A-G (A is the safest), to determine rate. With this platform, borrowers can manage their loan online from anywhere. It can take up to a week or longer to get the loan approved, backed by investors, and deposited in the borrower's account.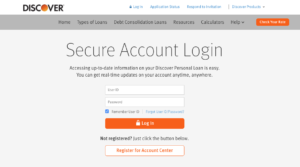 Discover - Discover personal loans are geared toward those with higher credit scores. They don't charge any origination fees, and if the borrower pays off the loan in 30 days, they pay no interest. They offer loan terms of three to seven years, and it can take anywhere from a day to a week for borrowers to get their funds.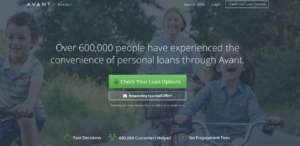 Avant- Avant is an online-only lending that provides a wide range of loan options depending on a consumer's credit score. They're all about offering convenient loans. When a borrower applies for the loan, Avant does a soft credit check to see if they qualify so their credit report is unaffected.

Best Egg - These loans are designed for borrowers with higher credit scores. They advertise "personal loans made fast and easy," and tell borrowers they can have the money in their account in less than a day. Best Egg only offers loans with terms of three or five years.
The Kasasa Loan® sets you apart from these competitors.
The Kasasa Loan™ (available exclusively for community banks and credit unions) has many of the best features of the FinTech lenders above and gives borrowers everything they want from one loan because it's the first loan designed with consumers in mind.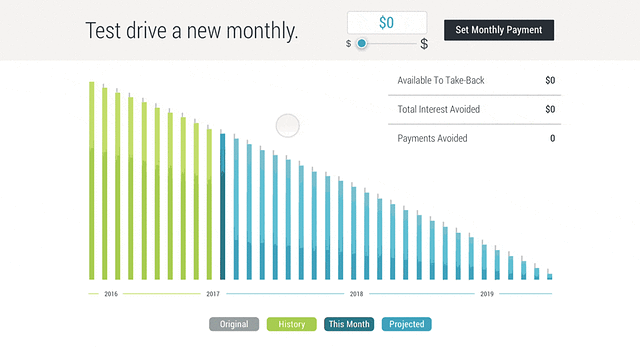 Borrowers want an online lending process, and they want to be able to manage their loan online once they get it. They can do both with the Kasasa Loan and its sleek, mobile-friendly dashboard. However, as a local bank or credit union, you can also give them the human aspect they still might need. While a quick and easy application is definitely a plus for borrowers; taking out a loan is a big, sometimes life-changing, decision, and they may want an expert to guide them through the process.
In fact, a recent INVOCA study found that 38% of consumers who took out loans visited a branch to evaluate financial institutions, while 65% of consumers said they were more likely to take out a loan from an institution they spoke to on the phone.
And because consumers want to pay down their loan faster, The Kasasa Loan gives them the ability to do that with the take-back™ feature. A borrower can "take-back" any amount of money they have overpaid on the loan without incurring any penalties.
Want to learn more about what borrowers are looking for? Check out the data from our study on borrowers.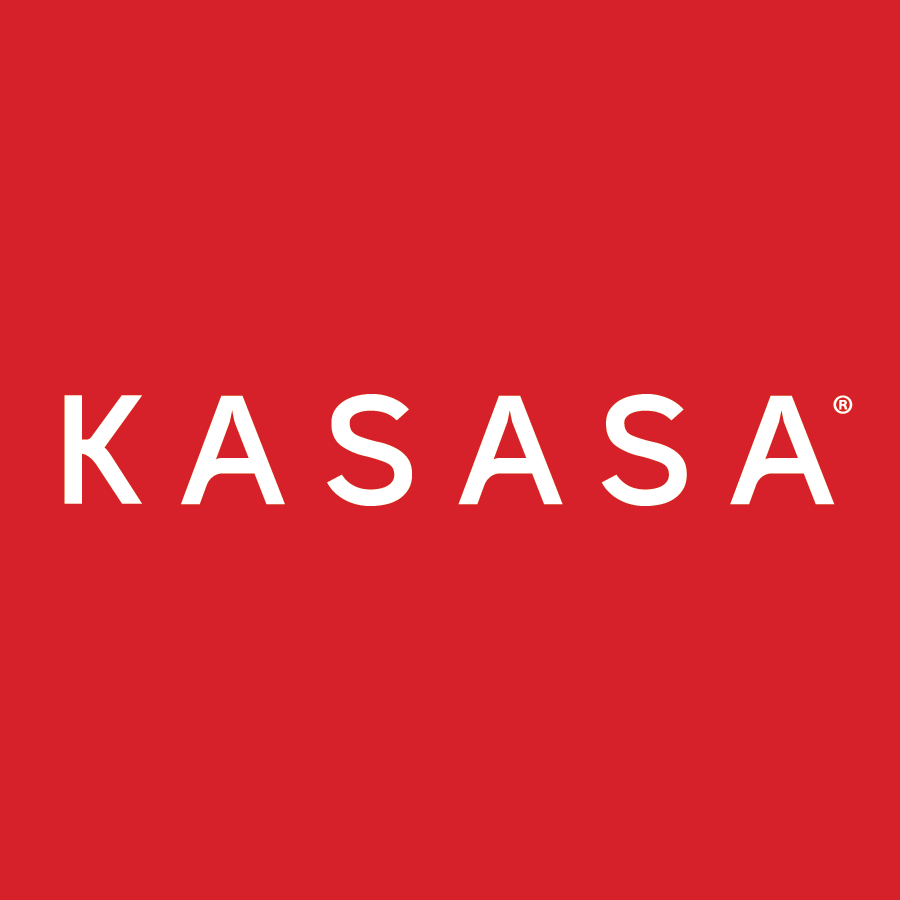 Kasasa
Kasasa® is an award-winning financial technology and marketing services company that provides reward checking accounts consumers love, the first ever loan with Take-Backs™, relationship-powered referral programs, and ongoing expert consultation to community financial institutions. Together we can Take Back Banking™. For more information, visit www.kasasa.com or Twitter, Facebook, or LinkedIn.